Fun Scooby boxers with a Christmas theme, great for anytime of year.
Regardless of your age, a Scooby Doo T-shirt is a fun way to show off the fact that you are a Scooby Doo fan. Scooby Doo t-shirts come in a wide variety of styles, colors, and designs. Fun, cute, and even a bit stylish. No matter your age or your size, you are sure to […]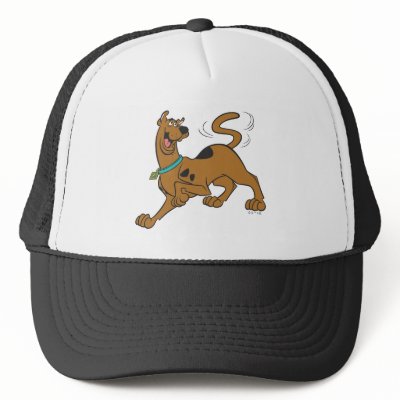 Check out this huge selection of Scooby Doo hats. What could be more fun, flexible, and functional than a Scooby Doo cap. Everyone wears a hat from time to time, now you can have one with Scooby. There are several images and styles on these caps to make sure you find the exact one that […]
This shirt says it all – "Daphne Rocks." This fitted t-shirt is available in Daphne's signature purple color. Available in most sizes, this clothing is fun for girls and women of all ages.