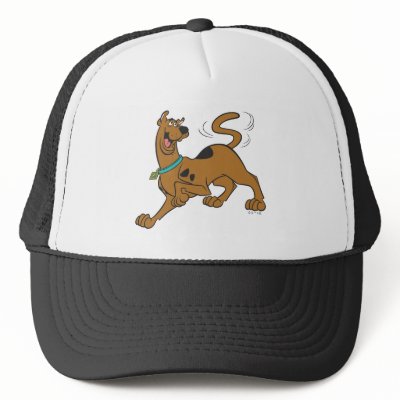 Check out this huge selection of Scooby Doo hats. What could be more fun, flexible, and functional than a Scooby Doo cap. Everyone wears a hat from time to time, now you can have one with Scooby. There are several images and styles on these caps to make sure you find the exact one that […]
Overall Rating:
Total Customer Reviews:
(0)
Availability:
Usually ships in 1-2 business days
A Scooby Doo hat or baseball cap is a perfect fashion accessory for every age and fashion. Easy to slip on and match with your favorite pair of jeans, shorts, or any outfit. And, Scooby Doo is always in fashion and fun.
This fun cap sports the question: "What Would Scooby Do?"